Join our Transformation Path 1:1 Coaching in WhyZone
Step into a holistic, personal and situational exploration in supportive space.
Learn to Build a DNA for the change you desire!
Access The 9 Character Strengths Structure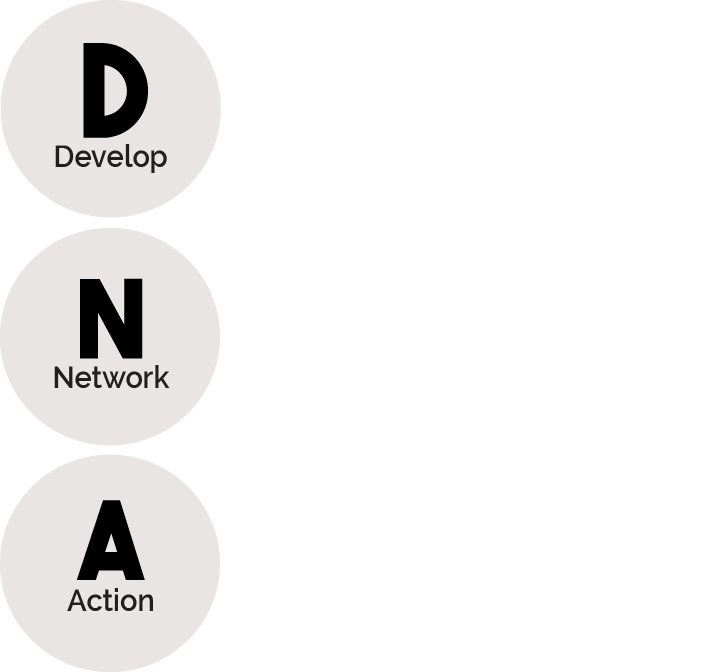 Pricing & Packages
tailored to match
your requirements!
Mail Us to find out more!
Learn to Build these important skills
Be the Sky, seek your true nature
the magnanimous bearer of life,
as it shows any time of the day,
any season
Nourish the lows with a sunny bound
embrace the weather without care or call
And let it color you red and make you blue
take it all and thrive...be the rainbow you are!

Access your plural identity for a purposeful life
Clients Stories of Transformation
Yash was the first person to help me identify my inner critic's voice that was sabotaging my goals & development. She provided tools and thought exercises that turned it into positive feedback. It helped me progress and meet many milestones that had been illusive prior to my coaching engagement.



Working with Yash inspired me to think more critically and thoughtfully about what would make me happy in my career and otherwise and how to move towards getting there. She helped prepare me to be more mindful and p ractice selfcare.


​
Yash is an intuitive coach with deep insight and also an amazing poet! In a beautiful poem, she captured my paradigm, allowing me to see both my strengths and struggles, all at once. Her thoughtful words have stayed with me and provided a framework for prioritizing what matters.

​
I'd highly recommend Yash as a career and life coach. Her tools and techniques helped me gain clarity, realize my strengths and define my priorities to achieve greater work/life balance. Our sessions always started with guided meditation, a practice that helped me immensely and has become part of my daily routine now.
Step in the WhyZone and start on your journey of life-long transformation.
Choose a suitable option below to fill up an application questionaire.
I am Yash Chitale is a poet, coach, mother, architect, designer, and entrepreneur practicing people management for 15+ years. In my work,  I strive to bring perspectives and insights from all these narratives that have shaped me to support those who cross my path. Poetry, design, conversations, people, their worlds and being present in their journey resonates with my way of being. On this path, all streams merge to create an ocean of wisdom and value.