Join our Immersion Path - interactive workshops in WhyZone
Step into Immersive Learning to pause, reflect and integrate holistically!
Learn to Build your DNA to create space and clarity.
Access The 9 Character Strengths Structure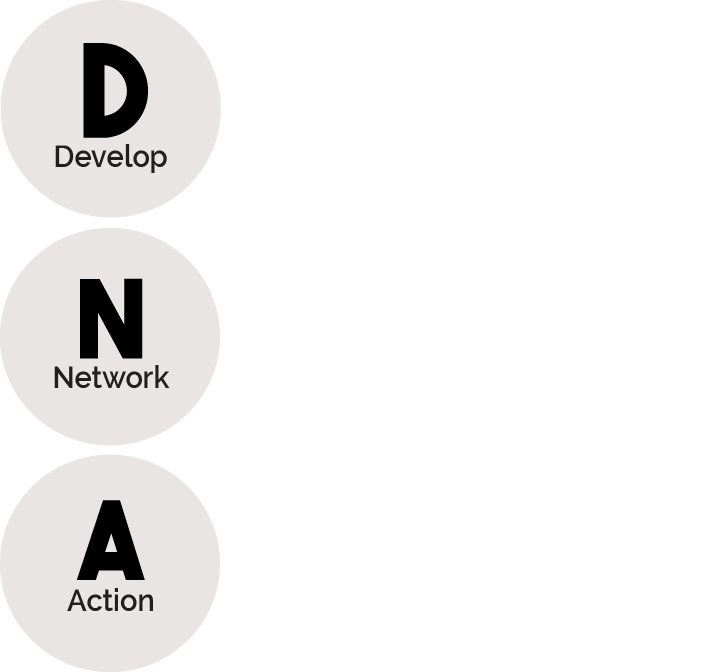 $450 per person.
Discounts available for groups.
Mail Us to find out more!
Learn to access your inner spaciousness to build clarity!
Be the tree
you were born to be...
You are a born leader, let no one tell you otherwise.
Begin to build self-awareness, clarity and path forward to wholehearted existence!
We are unique in our journey and yet connected by experiences. Let's rediscover our strengths and find our way forward.
I am Yash Chitale is a poet, coach, mother, architect, designer, and entrepreneur practicing people management for 15+ years. In my work, I strive to bring perspectives and insights from all these narratives that have shaped me to support those who cross my path. Poetry, design, conversations, people, their worlds and being present in their journey resonates with my way of being. On this path, all streams merge to create an ocean of wisdom and value.